Q: Do you have any suggestions to help with hair loss? I have had a couple surgeries in the last few months and my hair thinning itself...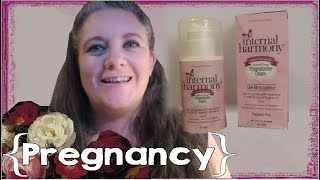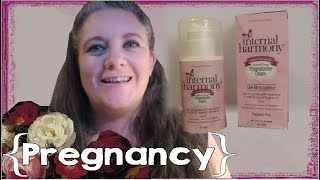 Progesterone and Infertility
Q: Hello Andrea! I had two miscarriages a year ago, and haven't conceived since. My cycles are like clock work, and so the recommendation...