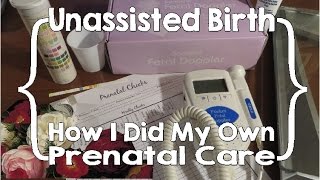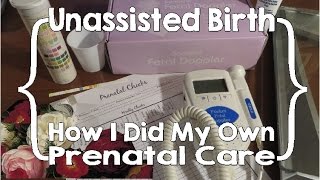 What Do You Use for Your Prenatal Care?
Q: I have nine children and have experienced good and bad births. From now on I want my children to be born at home. I would like your prenatal checklist and the equipment/products you use such as urine strips, etc. Cindy A: Hi Cindy! I have my prenatal checklist free to print on my blog. Here's a video on what I use to do my prenatal care. Sincerely, Andrea #supplies #pregnancy #health #mothering #prenatalcare #unassistedbirth #unassistedpregnancy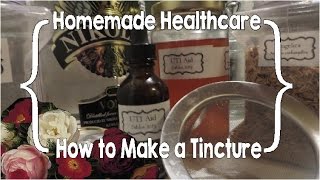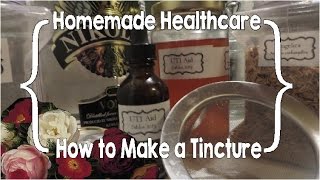 What Can I Use to Get Rid of a UTI?
StartFragment Q: What can use to get rid of a UTI? I tried cranberry juice and the cranberry pills, but on the 2nd day started to bleed and get worse. Had to call Dr. and get an antibiotic. What else can I do for the next time? Sherry A: Hi Sherry! My cousin's little girl had a UTI once and she asked if I had anything she could use to help her ASAP. I went to my herb pantry and came up with a combination that turned out to work super well! She made a tea and was only able to